About Us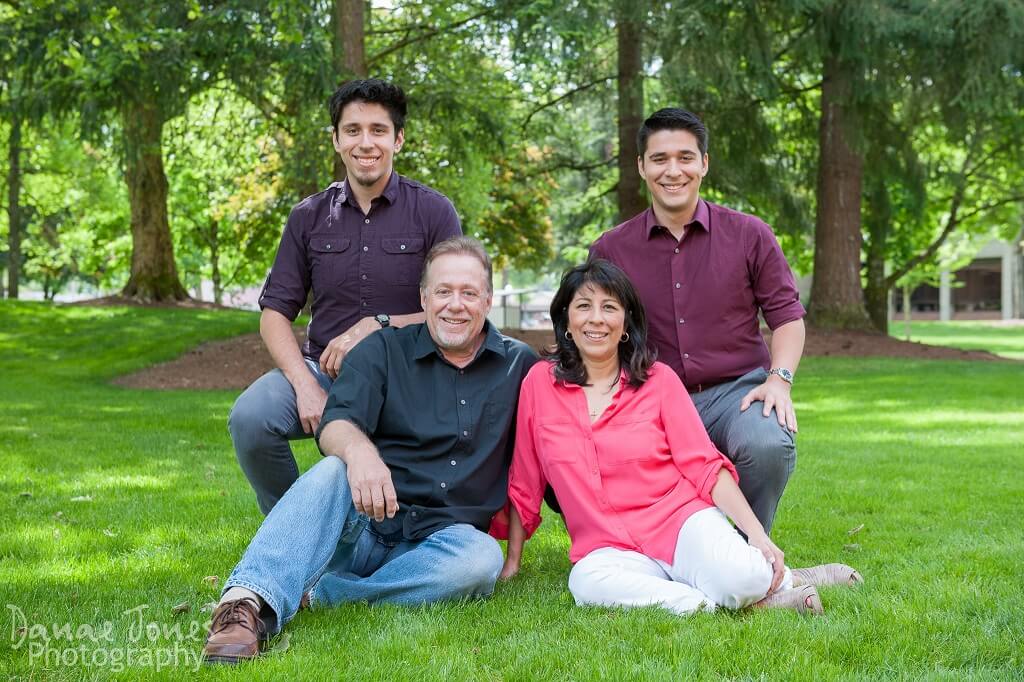 Dispawsal was founded by Brian Collins, a former tech-insider turned small business owner. Brian, together with his family of four (and their TV watching Rottie, Sashi), offer the Willamette Valley of Western Oregon fast and friendly poop scooping services.
Dispawsal was founded in August 2015 after we recognized the area's need for high quality poop scooping services. As pet owners, we love dogs, but we know very few people who love cleaning up after them. Like you, we believe dogs are family. That is why we always triple check that the gate is secured before we leave your yard.
We take the bite out of dog waste by providing residential and commercial poop scooping services. Our team has helped both apartment complexes, parks, and homeowners keep their yards and lawns poop-free.
As a small, family-owned business, we also take pride in offering our clients incomparable customer service. We've priced our services fairly, so that no matter if you're renting a home with a backyard or own a large corporate complex, you'll find our rates to be reasonable.
Honesty is another one of our core values. We know what it's like to deal with dishonest or misleading companies, and we refuse to be just another one of those companies. That's why we stay on top of our service schedule and alert you if, and when changes occur so you always know where you stand.
Our goal is to make it that much sweeter to have a four-legged friend in your family. Our on-time services coupled with top-notch customer service, makes "our pack" an easy choice for dog lovers.
Whether you live in Salem, Keizer, Albany, Corvallis or the smaller cities we provide service, we want to keep your private or commercial yards clean and healthy. We hope you reach out to us for all your poop scooping needs, and we look forward to serving your family.
A big thank you to all our current and future customers. We are at your service! Welcome to Dispawsal…